The newly updated 1KNT Ozone Generator is a great small lab, or small scale ozone generator.  Produces up to 1.5 g/hr ozone from oxygen.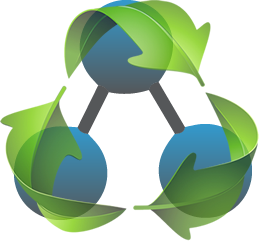 The 1KNT Ozone Generator can produce ozone from either dry air or oxygen, with max ozone production of 1.5 g/hr ozone.
This is a great ozone generator for bench testing in a lab, home uses, or small industrial applications.  The 1KNT operates off 12 VDC power, but includes a power adapter for power.  The 12 VDC power allows for use while camping, or off-the-grid if necessary.  This is an extremely flexible ozone generator for a wide variety of applications.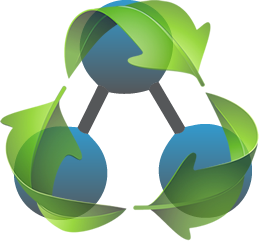 For more info, pricing or to buy online see our webpage on the 1KNT ozone generator.