EcoSensors recently released the new SM-7 Ozone Sensor for sale.  This is the first Electrochemical based ozone sensor available from EcoSensors (previous sensors were all HMOS).  This sensor reliably and accurately detects ozone from 0-50 ppm.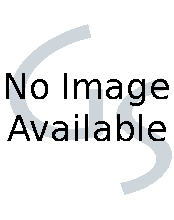 The SM-7 can be used as a stand alone sensor transmissiting module using RS-232 communications.  Or, it can be used with either the OS-6 or OS-4 remote mount sensors from EcoSensors.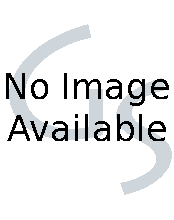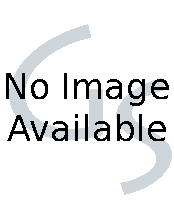 Typical Applications:
Laundries using ozone.
Large noisy factory environments.
Casinos and other ozonated public areas.
Agricultural storage areas.
Farms.
Food processing plants.
Features:
25ppb sensitivity with 5ppb resolution.
Wide operating range (.02-50ppm).
Electrochemical Sensor
Wide detection range
Low Power
Low Maintenance
Uses easily available 8-24 VDC power.
Small enough to mount almost anywhere.
The SM-EC is an electrochemical ozone sensor module for use with our OS-6 digital instrument. This new technology from Eco Sensors provides accurate ppb-level detection and resolution over a wide (.2-50 ppm) concentration range. The sensor module is compensated for temperature and humidity effects, with little to no cross sensitivity to VOC's. The SM-EC makes our digital instruments more accurate at both ppb and high ppm levels of ozone, enabling improved monitoring and control for our users.
For more info on this sensor, or any other ozone sensor contact us, we would be glad to put our experience to use for you.