With all of the different oxygen concentrators that we have to offer, it can sometimes be difficult to discern between all of the options to figure out what is the best product for you. In this article we will be comparing the ATF-15 to OXO10-OEM oxygen concentrator. Lately, we have been recommending customers purchase the OXO10-OEM as opposed to the ATF-15, this is primarily because of the cost difference and similar performance specifications.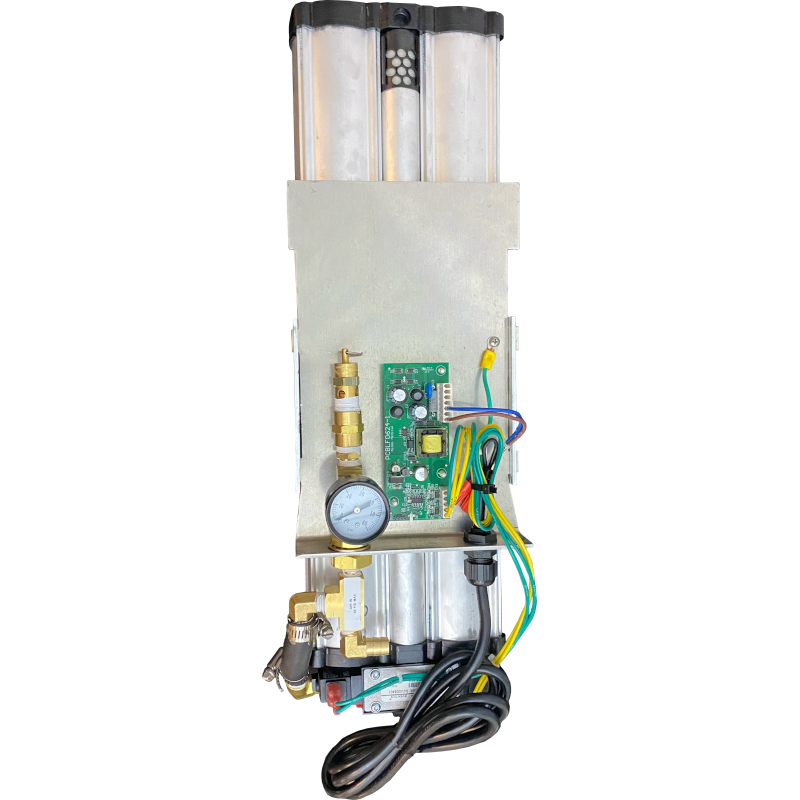 The OXO10-OEM is capable of efficiently producing 21 SCFH (10 LPM) of oxygen from an OEM oxygen concentrator module @ 15 PSI and costs $1,450. One of the great things about this oxygen concentrator is that it only requires electrical power and compressed air for operation. Because of the compact design, the OXO10-OEM is made to fit into your existing system where high oxygen purity is needed. The OXO10 also includes an air pressure gauge, along with an air pressure relief valve for increased safety. One of the convenient features from the OXO10 is the rebuildable components. The sieve beds and valves are all replaceable, which leads to saving money in the long-run since you will not need to replace the entire system.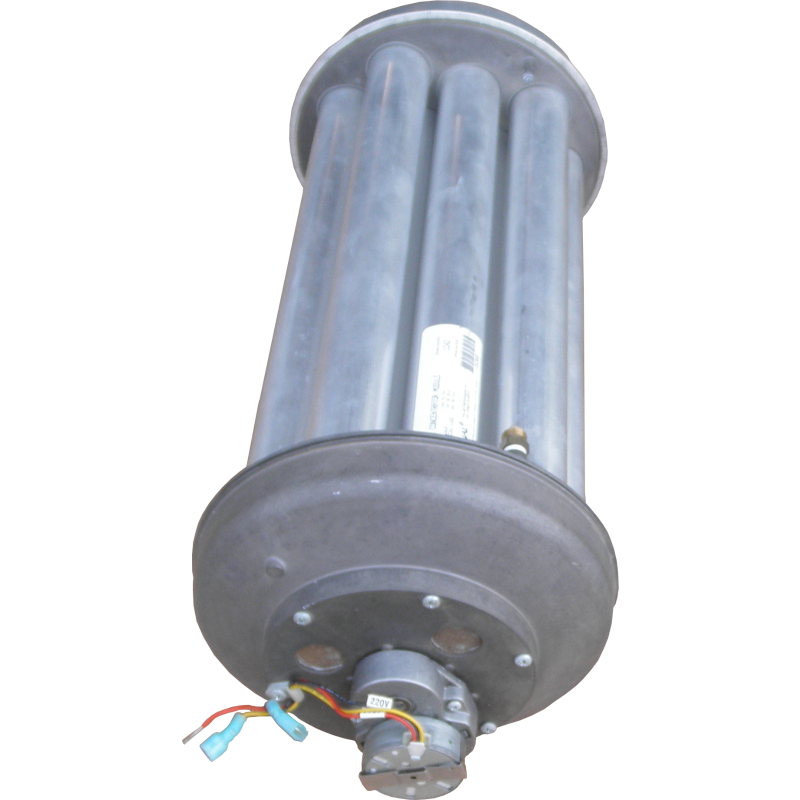 The ATF-15 is capable of producing 15 SCFH of oxygen at 18 PSI and costs $1,989. A patented single rotary distribution valve built into the ATF module continually rotates at a low speed from a small motor. The valve is maintenance-free, self-cleaning, insensitive to contamination, and invulnerable to wear. It directs the flow of compressed air to a group of four sieve beds (adsorption), while another four beds are purged into the atmosphere through the valve (desorption). The remaining four of the twelve beds are interconnected through the valve to equalize pressure as the sieve beds sequentially transition between adsorption and desorption.
Pressure Swing Adsorption (PSA) Technology
Both of these oxygen concentrators incorporate PSA technology. PSA technology is essentially separating the oxygen (21%) from the air it is provided and returns the nitrogen (78%) to the atmosphere through a waste gas muffler. The main component to this technology is a material called Molecular Sieve (Zeolite). This sieve is an inert, ceramic-life material that is designed to absorb nitrogen more readily than oxygen. This process is reliable, virtually maintenance-free and will last indefinitely as long as it does not become contaminated with water or oil vapors.
The OXO10-OEM Assembly can purchased here
Click Here to Contact Us today and speak with an industry expert about your applications.