Looking to calculate ozone output, convert ozone units?  We have a full series of online ozone calculators to make your job simple.  See list below for full list of options.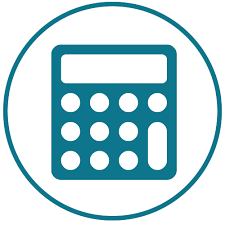 Online Calculators
– O3 Dosage rate into water
– O3 Generator output % 
– O3 Generator output g/m3
– O3 Generator output CFM
– Convert common O3 units
– Convert Common flow-rates 
– Pressure on flow-meter 
– All online calculators
– Units of measure defined
– List of Ozone Calculations
Are there other calculations that you commonly perform?  We would be glad to help and create other online calculators to make your life simpler.
Also, should you find any issues or problems using these calculators please let us know.  We hope you find these as useful as we have.