Our partner site Gas Sensing is now offering many of our ozone products for sale online through their online store.  They have offered the best in ozone monitoring and control equipment for many years, now they are offering Ozone Services other ozone equipment for online purchase.
We offer a line of ozone generators, along with oxygen concentrators, with more equipment to come.  We will soon offer our turn-key ozone injection systems for sale online also.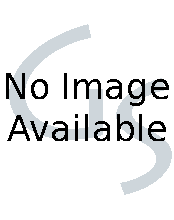 Keep checking back for new arrivals and details.