If you have spent any time around ozone systems, you know a part of maintenance is finding, and fixing, ozone leaks.
There is not much that is more frustrating than finding leaks from a gas that you cannot see, should not breathe/smell, and you become acclimated over time.  Trust me, I know, I've tried….
The best advice I can give is, find a good ozone detector.  Not some wall mount ozone monitor, or slow responding handheld, but small compact, fast responding ozone detector.  We have 2 great suggestions for you.
The A-21ZX is a great handheld ozone monitor.  The low cost makes it affordable and the fast response makes it a great ozone sensor.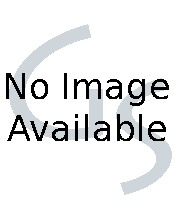 What Makes the A-21 a Great Leak Sensor:
Fast response to ozone
Durable and includes carry case for on-site reliability
Long lasting battery life
Accessible sensor to get close to the source of the leak
Simple operation
Compact size
High range sensor (0-10.0 ppm) will not over-range easily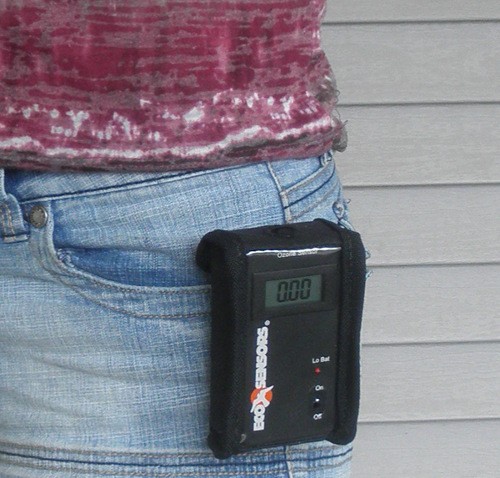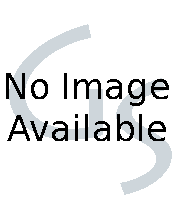 The C16 is a powerful and Fast Ozone Leak Detector.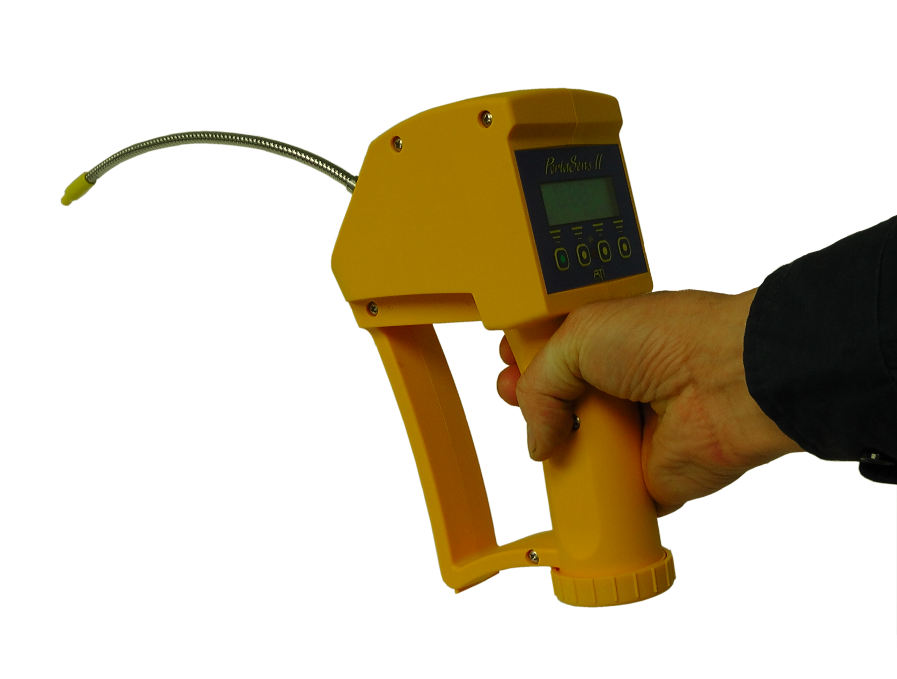 What Makes the C16 a Great Leak Sensor:
Built in sample pump pulls sample gas to the sensor
Fast response to ozone
Pinpoint accuracy with snout to find precise location of leak
Full featured device – data logging, alarms, interchangeable sensors
Includes full size carry case for carrying to job site safely
High range sensor (0-20.0 ppm) will not over-range easily
Using an ozone sensor like these is a great way to find the location of an ozone leak to make repairs.  When the ozone level in the room rises to unsafe levels you will know, and you can leave the room.  Here are some other tips.
Turn the ozone generator output as low as possible – try to have a little ozone leaking, keep it safe.
Work slowly, move along pipes and all potential leak points slowly
Start at the Ozone Generator and work away
When you find the leak area, grab a bottle of soapy water and spray on the suspect area.  Bubbles will form at the leak point.  This will show exact location of leak to be repaired
Remember the human olfactory system acclimates to ozone over time.  Keep the sensor, and when the ozone level is above 0.3 ppm, leave the room.
Ozone clings to surfaces, does not fluidly fill the room.  Work slowly, keep checking for the TRUE source of the leak.
Be patient.
Don't get sucked into gimmicks like Snoop, or Potassium Iodine.  Ozone leak sensors and soapy water are the only tools you need, and the only tools that work every single time.
Call with questions, we love to help, and trust me, we've been there!