Oxidation Technologies, now offers stainless steel ozone sparging diffusers for bubbling ozone into water.  These are both constructed of sintered stainless steel for long term reliability and fine pore micro-bubble creation in water.
SS1 Diffuser:
The SS1 diffuser uses a barbed connection for easy connection to the tubing.  Flow rates up to 10 LPM are acceptable with the SS1 diffuser.  A compact size and easy connection make this a great diffuser for a wide variety of applications, from ozonated olive oil, to large water treatment applications.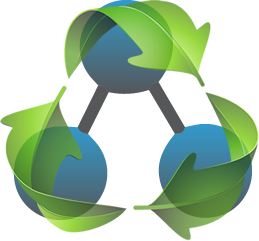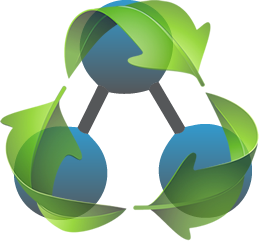 See video of the SS1 Diffuser in action in video below. Notice that as gas flow through the diffuser increases the bubble diameter remains fairly consistent. This is an important distinction and characteristic. In many stone diffusers the bubbles will grow in length and overall size as flow increases, thereby decreasing efficiency with higher flows.

For a larger diffuser option we offer the SS6 Ozone Diffuser. This is commonly used in water treatment, or In-situ groundwater remediation applications. The SS6 offers a 1/4″ Male NPT connection for a solid threaded connection to tubing or pipe. The SS6 offers flow rates up 2.7 CFM through one diffuser, while providing tiny bubbles at even the lowest flow rate of water.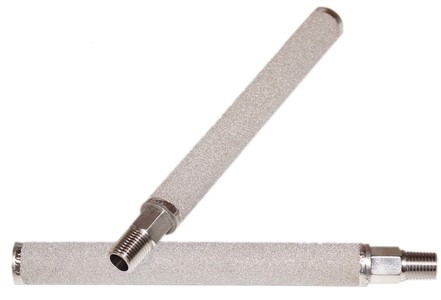 Video below shows the SS6 diffuser in action. Video shows flow rate of oxygen increasing from 2 to 25 LPM. Notice how fine pore bubbles stay small throughout flow-range.
To learn more about dissolving ozone into water see our ozone solubility information at link below:
Ozone Solubility