A free E-book is available for download from IWA publishing. This book is available as a PDF for free download. A great resource on the use of ozone in water and wastewater treatment. Should you have any interest in the use of ozone in wastewater treatment, download this book and keep it as s reference for future uses.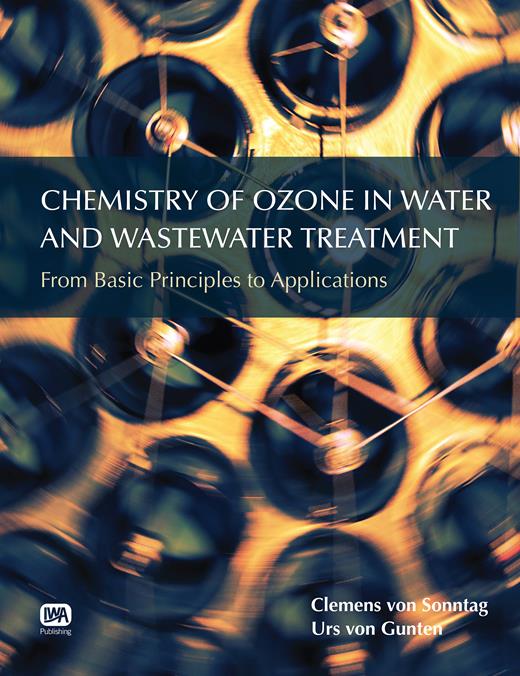 https://iwaponline.com/ebooks/book/465/Chemistry-of-Ozone-in-Water-and-Wastewater
Click on PDF icon in that page to download the book.