Our last post gave information on how to measure output of your industrial ozone generator.  The most important tool in this process is the high concentration UV ozone analyzer.  We offer 4 different versions of a high concentration UV based analyzer that can complete this task.  We will outline the differences in these units here.
M454
The M454 Ozone Analyzer is our favorite high concentration ozone analyzer for all around simplicity of use and reliable operation.  We offer the M454 for sale and for rent for your short term needs.
The M454 is available in either g/m3 or % by weight units.  Ranges from 25 g/m3 – 400 g/m3 and 5% – 25%.  This is a compact analyzer that is very easy to use and extremely reliable for long term operation.  The M454 also offers a 4-20 mA or 0-5 VDC output, and connection via RS-232 with some rudimentary data-logging capabilities.  However, we prefer to use the 0-5 VDC output and an external data-logger.
The best feature of the M454 is the fast response.  The M454 has no delay and no delayed response in ozone level output, all ozone readings are real time allowing you to understand the operation of your system in real time.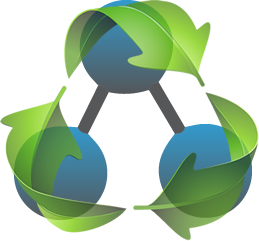 UV-106H
The UV-106H is produced by 2B Technologies.  This unit has user settable ranges in g/m3 or % by weight.  No need to order specific units, they can all be user set for the range you require.  Ranges up to 400 g/m3 or 25% by weight are possible.
The UV-106H comes in a handy bench-mount design or wall mount NEMA cabinet.
The UV-106H offers a 4-20 mA output along with 0-2.5 VDC output as standard equipment.  Also available are RS-232 and USB connections.  On-board data-logging is fairly useful and user friendly.
Very handy user interface and great deal of options built into a compact chassis make this a great ozone analyzer.
Our only reason for not choosing this analyzer as our favorite is the 2-second sample time.  The output updates every 2-seconds, giving a delay in any ozone output readings.  If this does not affect your specific application, the UV-106H is a great choice.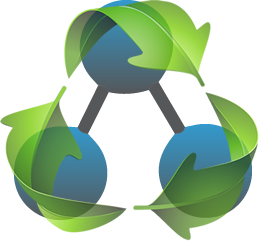 M465H
The high end of UV based ozone analyzers is the M465H.  This analyzer is available with every range listed above, and in Nema or rack mounted enclosures.
The M465H offers the greatest number of options and features of any analyzer we offer along with the greatest accuracy and precision.  If you are looking for the absolute best in high concentration ozone measurement the M465H is the best choice you can make.
Integrated relay outputs, user settable ranges and operation, user friendly operation, and class leading accuracy of 0.5%.  All these features and the reliability of a Teledyne analyzer make the M465H the best option for long term operation.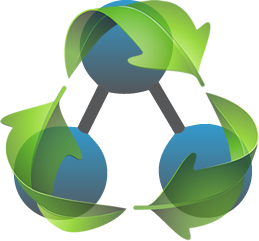 M452
The M452 uses the same processor and shares features with the M454 ozone analyzer.  The M452 is an OEM version of the 454 without a display and in a compact design.  For OEM applications where the 0-5 VDC or RS-232 interface can be used, the M452 is a great choice.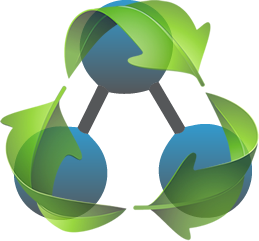 Should you have any unanswered questions about which unit is right for you, or if you simply have questions about using an ozone measuring device, please give us a call.  We would love to help.  Ozone is our passion and we want to share our knowledge with you!
Click HERE to view all our UV Ozone Analyzers
We also rent an older API Teledyne ozone analyzer, the 460H.  This is the older version of the M465.  We prefer the 460H due to the compact size and easy interface.  While they are no longer in production, you can rent ours for your short term needs.
We also offer used ozone analyzers for sale.  Check our used ozone equipment page to see if we have anything to meet your needs.