Ozone Resistant Check Valves
Stainless Steel Check Valves with Viton Seals
This check valve is completely serviceable and rebuild-able. The only sealing material is a Viton O-ring. This O-ring is easily replaceable is ever necessary. The body is one piece and requires no seal for the body. Only the O-ring is a sealing surface. This makes the CHK-SV check valve the most reliable check valve over the long term.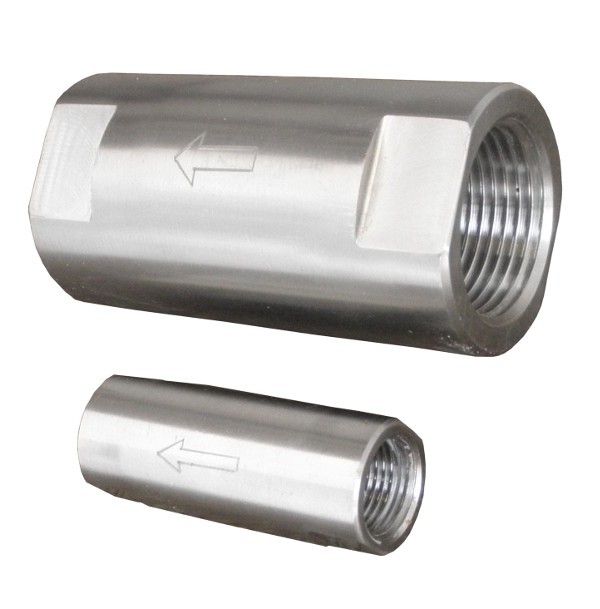 Kynar Check Valves with Viton Diaphragm
Kynar PVDF (polyvinylidene fluoride) is an ozone compatible material that has a cloudy off-white appearance. These fittings are known for being extremely durable and have outstanding aging resistance when used with ozone.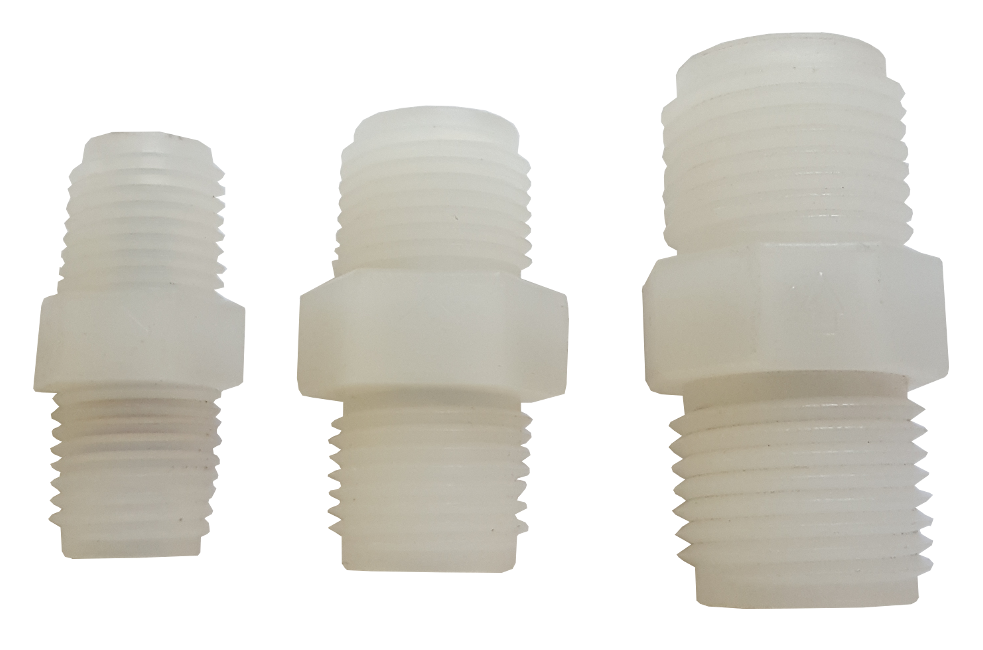 Kynar Check Valves with Viton Diaphragm
Made with Kynar material and Viton diaphragm for ozone compatibility. These barbed check valves can easily connected to your tubing for inline water protection of your ozone equipment.