The Aerous-8 Oxygen Concentrator is a turn-key machine ready to use upon delivery.  This is a low cost method to provide oxygen from ambient air reliably.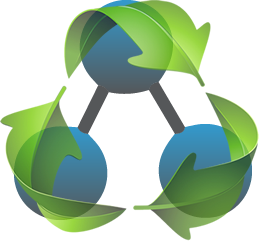 Operating off 120 VAC power the Aerous-8 only requires ambient air and electrical power for operation.  The air compressor, filtration and all necessary parts for operation are included in one enclosure./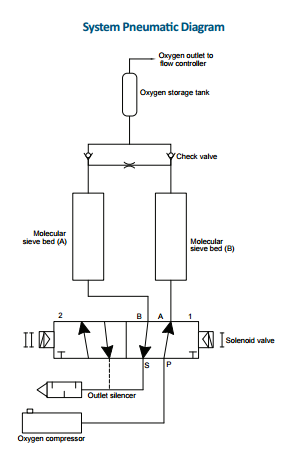 Great for ozone generation and other industrial applications.  The Aerous-8 provides oxygen at up to 10 PSI of pressure.  When used with an ozone injection system the Aerous-8 will produce more ozone from your ozone generator, and provide pressure to push ozone gas into the venturi, therfore increasing flow of oxygen into the water.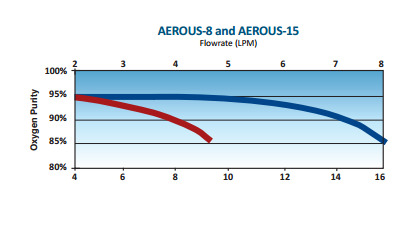 For questions on our oxygen concentrators, contact our application experts today.