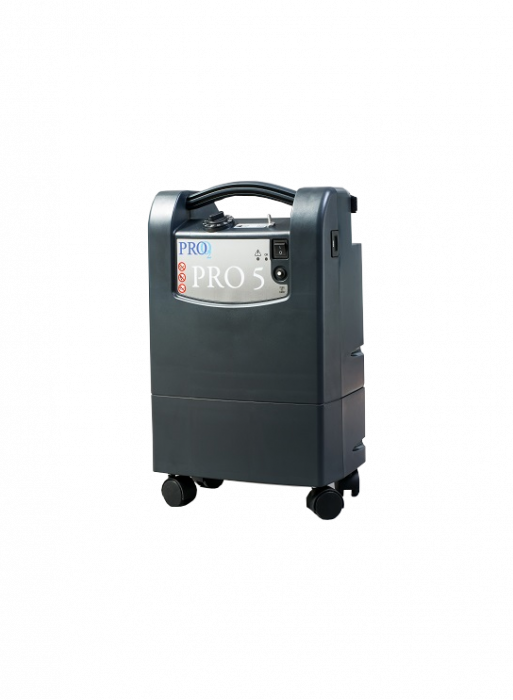 THE PRO-5 Oxygen Concentrator
When it comes to Non-Medical oxygen usage, the Pro-5 Oxygen Concentrator comes second to none. 30 years of success in the oxygen industry has now produced the Pro-5 Series. The proven design and years of technological advancements have now brought one of the best oxygen concentrators on the market. The reimagined and sleek device proves that not only does extremely high quality oxygen production have to take up space, but it also does not have to break the bank. Along with the good looks, this product's wheels, carry handle, and light-weight (only 35 lbs) make it an incredibly portable device as well. Even with it's light weight, the tough thermoplastic covering also makes it a very durable product. The Pro-5 also comes with a safety alarm to offer an enhanced peace-of-mind while it is being used. All-in-all, this low maintenance oxygen concentrator is great for a multitude of applications.
Typical Application
Manufacturing
-Glass Work/Blowing
-Brazing/Soldering/Jewelry
-Thermal/Chemical Oxidation
Environmental
-Ozone (Generator) Feed Gas
-Waste/Water Treatment
-Environmental Remediation
Additional
-Fish Farming
-Aquaponics
-Hydroponics
Product Specs:

For more information + purchasing options: Please click here.