Water Pumps for Ozone Injection

Stainless Steel ozone resistant pumps for ozone injection. Pumps use viton seals and ozone resistant pump shaft seal. All pumps are 120 - 220 VAC power and will operate on 1-phase power.
Water Pump Comparison Chart
Click on image to view full specifications
Example of a Pump in Use on an Ozone Water System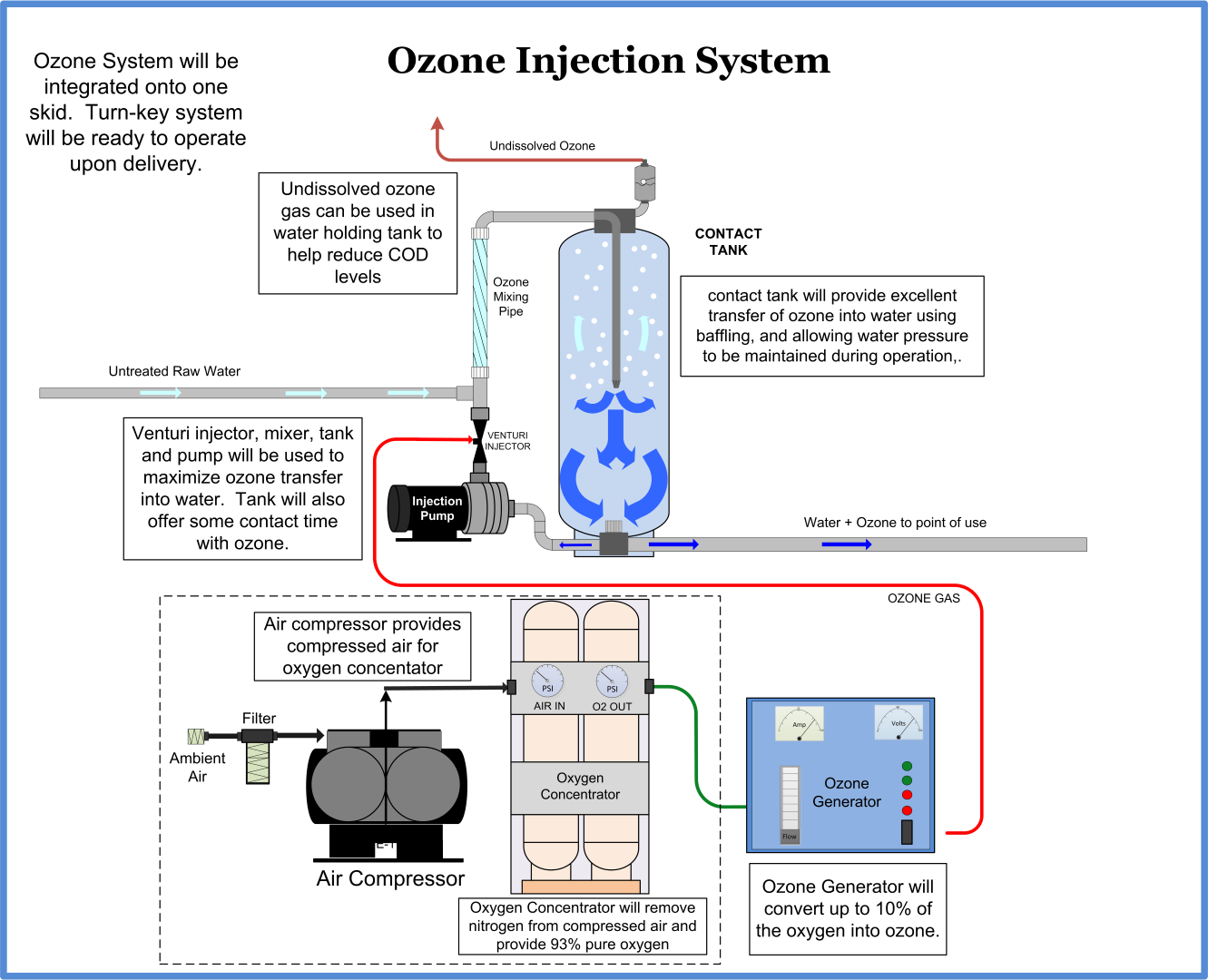 Click on image to enlarge
Stainless steel centrifugal pump with ozone resistant seals is completely ozone resistant. When used with the proper venturi injector this pump will efficiently dissolve ozone into water. This is a great pump for pumping ozone water, or mixing ozone gas with water efficiently.