The B12 ozone sensor was recently added to our website with options for an ozone sensor or oxygen sensor for ambient oxygen levels.  The B12 is a basic sensor offering a display, 4-20 mA output, XP rating, and remote sensor options.
Starting at only $600, the B12 is a very cost effective option for basic ozone monitoring.  The reliability of ATI at a price point of much lower cost options!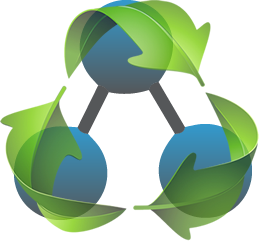 For more ozone gas detection options check our our full list of ozone monitors HERE.