Looking for a ozone generation system but not wanting to spend the dollars it costs for new equipment? We recently obtained some used ozone equipment that is great bang for your buck.  Worried about buying used equipment because of age, or potential break down? We test all of our equipment before it's sent out and replace and repair parts to ensure like new operation.  The recent additions to our used equipment is:
Ozone Generators: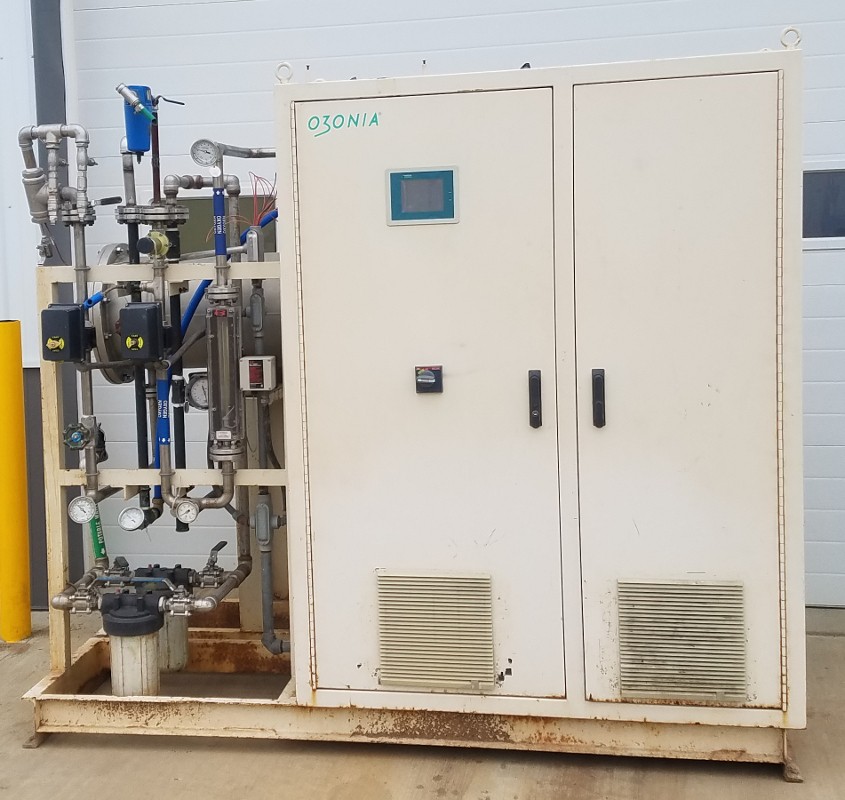 Oxygen Generators/Concentrators: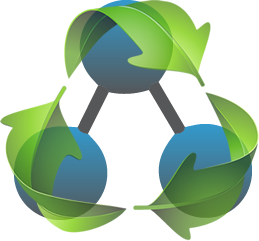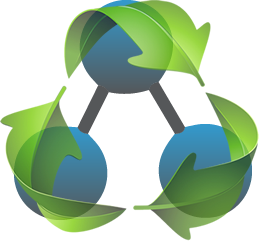 Ozone Analyzers: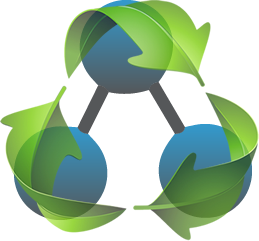 Check out all of the used ozone equipment that we currently have for sale.  Don't see what you are looking for? We are getting used equipment frequently and would be happy to check and see what we have to fit your needs. Give us a call 515-635-5854 or send us an e-mail.