The SM-50 Ozone Controller has recently been discontinued. However, we are offering the OEM-3 Ozone Controller which is a great alternative. Below we will list some of the similarities and differences between the two ozone controllers to show you why the OEM-3 is a solid alternative. Please note – some of the data below also refers to the OEM-1 and OEM-2, more information on those products are also available on our website, but when it comes to a replacement for the SM-50, we highly recommend you check out the OEM-3.
The OEM-3 and SM-50 are both Original Equipment Manufactures (OEMs) Ozone Sensors that are designed with state of the art sensor technology that can be integrated into your own equipment.  OEM Sensors are a great addition to any Ozone System to help ensure any ozone leaks are detected and the Ozone Generation system is shut off.  The OEM sensors can be integrated into your system to control your Ozone Generation system and turn it off/on based on your preset levels. Below we will lay out the benefits and differences between the EcoSensors OEM-3 and the Aeroqual SM-50 OEM Ozone Sensors.
OEM-3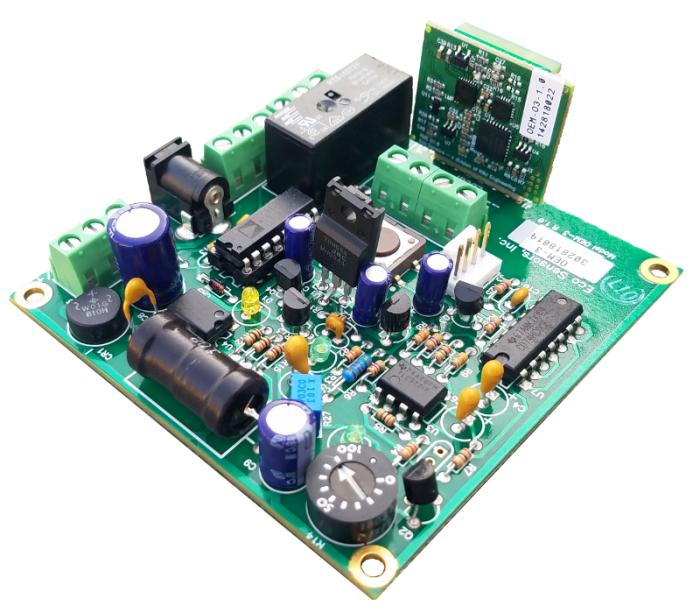 Abilities/Features:
3 range options: 0-0.1ppm, 0-1ppm, 0-10ppm of ozone
Can control Ozone Generators and alarms based on an adjustable ozone concentration set point
Sensor replacement (SM-1) is simply plug-n-play
Pre-calibrated sensors
OEM-3 is a 12/24 VDC powered board that offers a 4-20mA output
Sensors can be located up to 25ft (8meters) away from the board using an extension cable
Base Board incorporates power supply, final signal processing, set-point controls and output relay
HMOS (Heated metal oxide semiconductor) Sensor
SM-50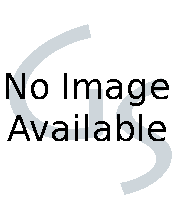 Abilities/Features:
3 range options: 0-0.15ppm, 0-0.5ppm, 0-10ppm of ozone
Analog voltage
Relay and status indicators
Optional RS232 or RS485
Factory calibrated and ready to use
Preloaded firmware that optimizes measurements and enhance data output
User set points to trigger alarm
GSS (Gas Sensitive Semiconductor) Sensor
Optional use of: 2 analog voltages inputs and 2 GPIO which can connect a temp/RH sensor
Accuracy +/-10%
Disadvantages:
Complete board needs to be replaced when sensor goes bad.
Currently discontinued
Main differences:

Why Use OEM Sensors?
Ozone Sensors should be used in EVERY Ozone Generator to ensure safety for anyone that might be exposed to unsafe levels of ozone. OSHA has regulations for ozone and proper safety precautions that should be set in place, such as an ozone sensor to shut of Ozone Generator when unsafe levels are detected, is one of them. If regulations are not followed, it could cost your company a lot of money. See this story that talks about the fines from OSHA due to worker safety levels.
More information on the OEM-3 can be found on our website.