Measuring ozone or other oxidation gasses in hazardous locations requiring explosion proof equipment got easier.  The D12 Gas Detector from ATI is a great solution for your ozone detection needs.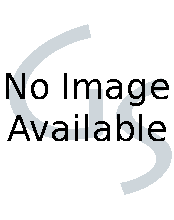 Ozone detection ranges from ppb detection to 1,000 ppm are possible with the easy to replace Smart Sensor used in the D12 Ozone Detector.  The D12 is also available with an automated auto-test generator that can test and verify the response of your ozone, or other oxidant gas sensor nightly.  This alone can save labor costs, and provide safety for your personnel.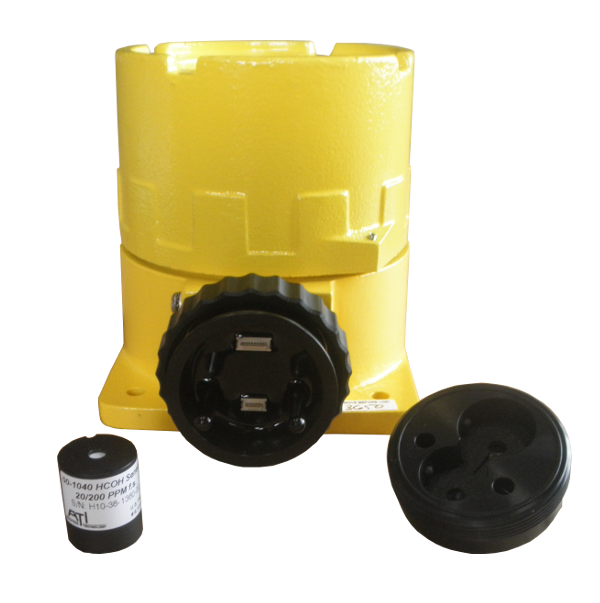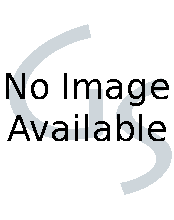 The D12 Ozone Detector is easy to use and set-up.  Ready to use upon delivery, only needs electrical power delivered to the unit.  Electrical power can be provided with low voltage 12-24 VDC, or 100 – 240 VAC.  The D12 also provides options for datalogging, digital interface, 4-20 mA, and internal control relays.  Easy to read display with push button interface makes the D12 easy to use.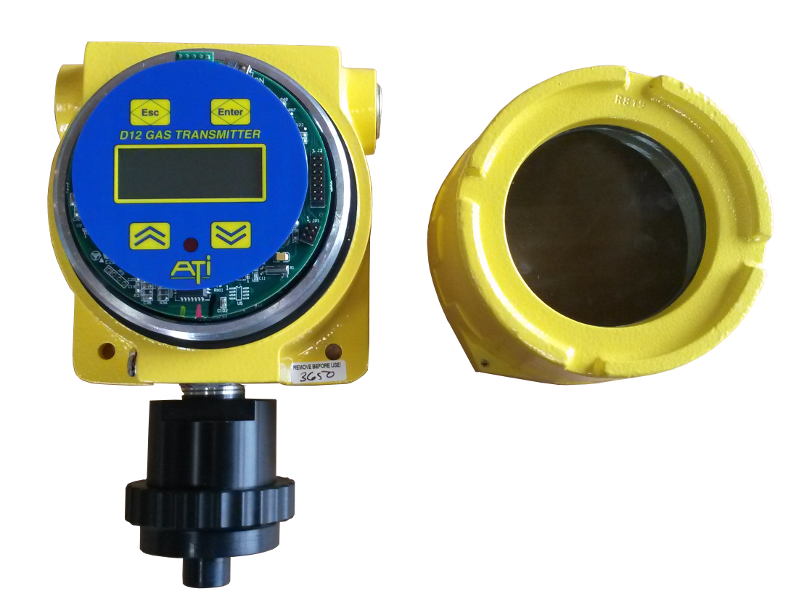 For additional details or ordering information follow this link.
Downloads:
Links to more info: