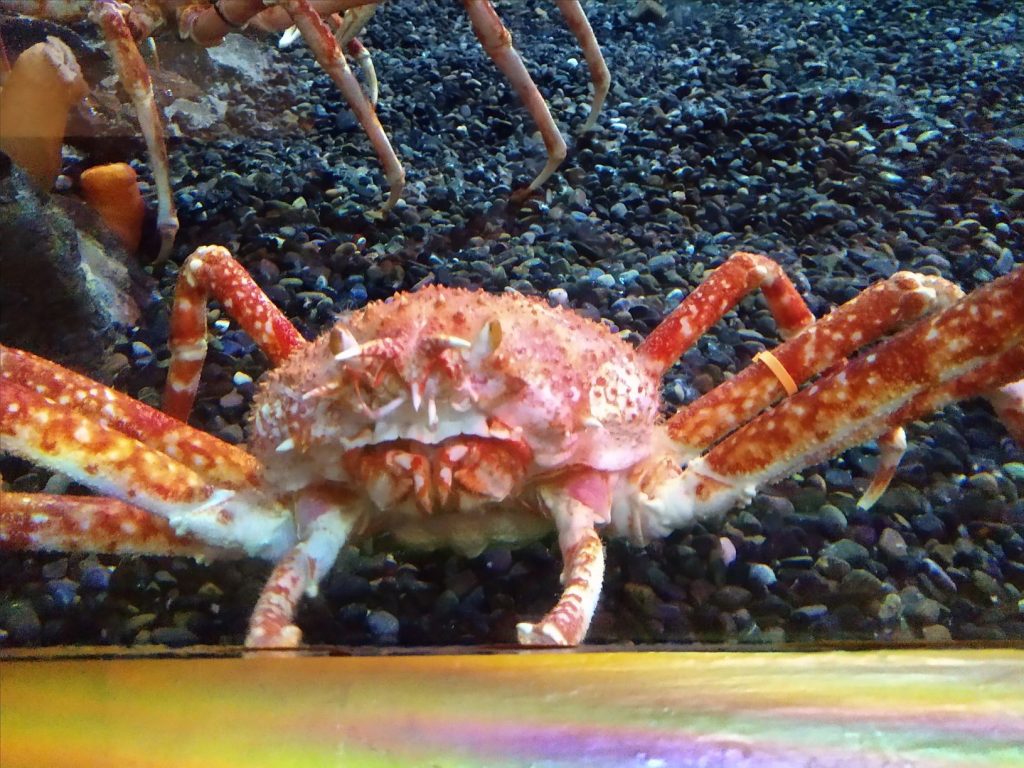 The delicate balance of natural systems of the oceans provides an abundance of food for the world. The current rate of harvest, however, is degrading this rich resource. Inland farming of ocean fish is becoming an attractive alternative. Precise ozone control is a key component for replicating an ocean environment for inland farming of ocean fish.
Ozone provides excellent disinfection, enhances the filtration process, and increases the overall efficiency of recirculating aquaculture systems (RAS). Ozone is one of the most powerful disinfectants available. It accelerates the natural processes of breaking down toxins and filtration. It is made of oxygen, and decomposes back to oxygen or oxides when its work is finished.
The latest edition of "Ozone News: The Newsletter of the International Ozone Association"
Vol. 47 no. 4 published an article giving details of this technology:
"Foam Fractionation and Ozone in Modern Aquaculture Systems: Valuable Tools for Clear Water Production and Farm Management
Abstract
Recirculating aquaculture systems (RAS) for farming finfish is a technology that offers the necessary biosecurity and water quality control, as well as waste management. Modern closed recirculating systems can operate far away from the natural water source and a water consumption of less than 1% of the system volume per day. High-tech systems such as the oceanloop technology (neomar.de) allow the land-based production of fish species of high commercial interest and value, close to the consumer. This technology [10] represents the cutting edge of science and technology. The discharge of nutrients and organic matter can be well controlled. The technology is environmentally sound and supports the sustainability of aquatic food production. Key words: Aquaculture, Foam Fractionation, Ozone
Conclusions The re-use of water is inevitable in modern aquaculture production systems. The use of biological water treatments, combined with a foam fractionation process, enhanced with ozone are crucial. Farm managers can profit from clear water production in terms of increasing both, mean stocking density without affecting fish welfare, and survival rate due to an optimization of water quality."
Oxidation Technologies brings precision control to customized ozone production.