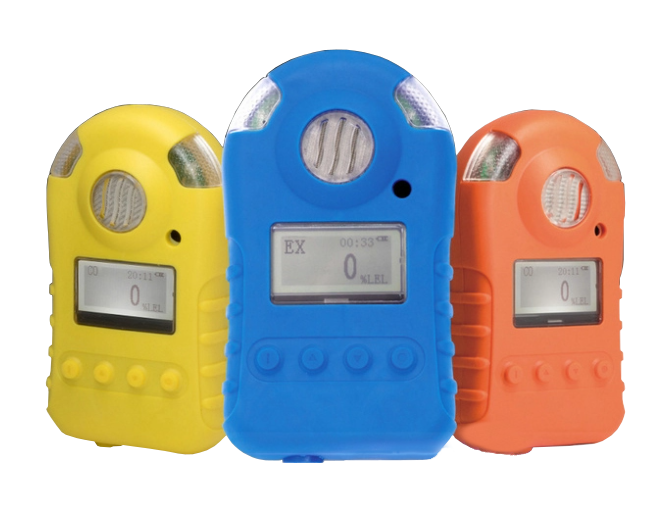 Overview
At only $280, the BH-90 is an incredibly economic option when it comes to portable ozone detection for industrial applications, or for personal safety. This sensor is available in either 0-10 ppm, or 0-1 ppm, and with a resolution of 0.1 ppm, it is great for many different settings. The simplified design with an easy-to-read screen and 4-button layout maximizes the usability of the BH-90 without giving up performance. The anti-slip rubber greatly improves the sensors durability and makes the BH-90 both dust and water resistant.
Main Features
-Adjustable low and high alarm levels
-Low battery indication
-Visual and audible alarm with vibration
-2 year sensor life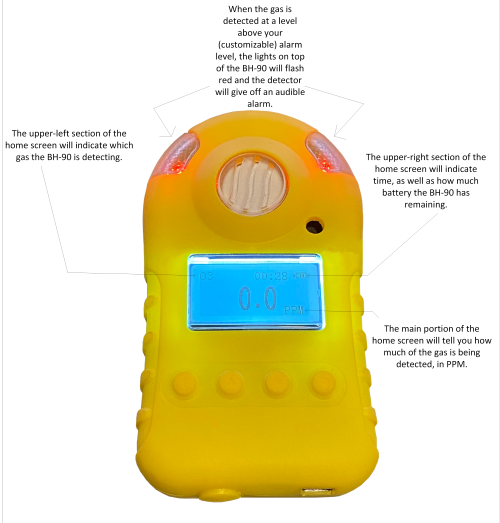 For more information, as well as purchasing options for the BH-90 Portable Ozone Detector, Please Click Here!
The manual for the BH-90 can be found here.