New Range of UV Photometers
Aeroqual has introduced a range of three UV single beam photometer products that are focused on specific market applications requiring high accuracy and the need to measure high concentrations of ozone gas. This range includes the new UV-1 module, the Series 960 module and the UV-H instrument as shown in the pictures below.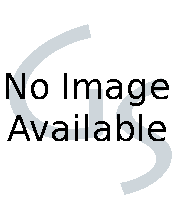 The UV-1 module is designed for Original Equipment Manufacturers wanting a robust metal enclosure. The unit is able to measure and control across the range of 0—200ppm, it runs on a 24VDC input and has a range of both digital and analogue outputs.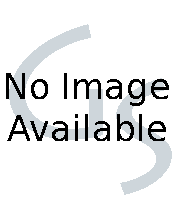 The Series 960 module on the other hand is an industrial module that is available in a wall mountable enclosure with an optional display. This product offers advanced measurement and control of ozone for singular or network solutions.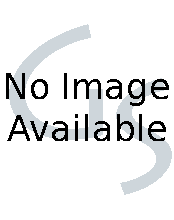 The UV-H instrument comes in a portable case and offers full data logging functionality on a removable SD card. Data can also be logged directly to a PC using the proprietary software provided. Optional analog and relay outputs are available for control applications.