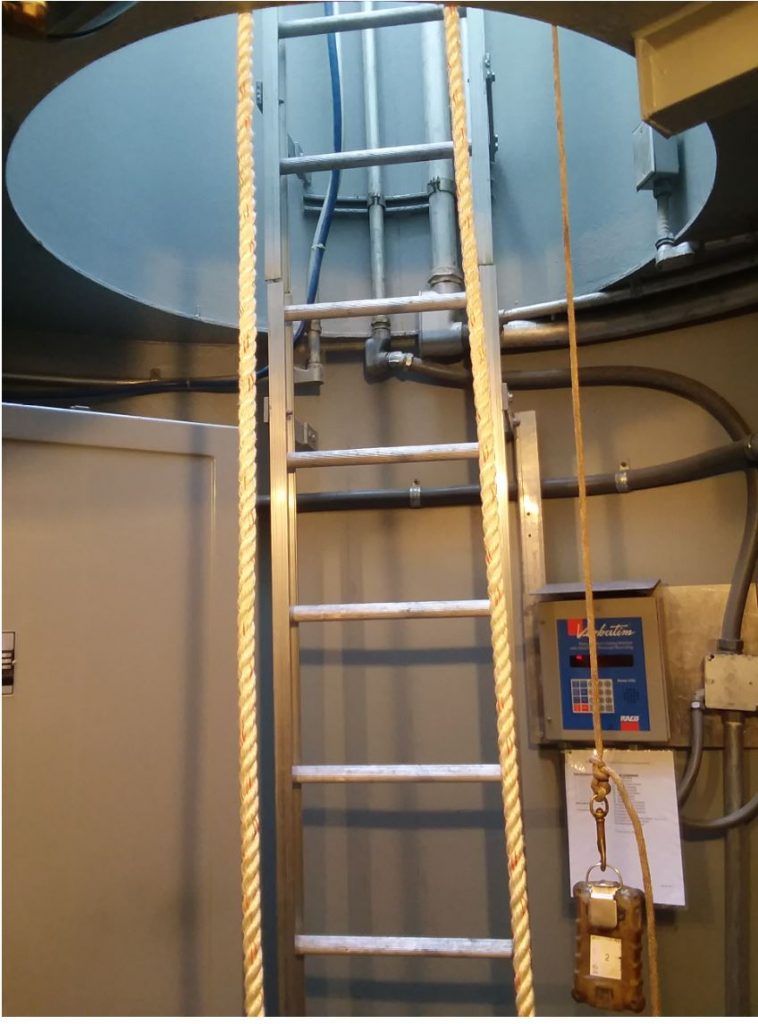 Ozone injected directly into the sewer pipe in the lift station controls vent odor problems, reduces monthly chemical costs, and pre-treats sewage coming into the treatment plant. I recently visited one of our sites using ozone for lift station and vent odor control, and then spent some time doing research to learn more about this application. The first thing I began to realize is how complex water and sewage treatment is. Treatment operators face a multitude of variables and different products and approaches to cleaning up water. A successful solution depends on a careful study of the particular situation and close observation of results. Solutions to problems in a particular situation often require a combination of approaches. The bottom line is cost, safety, effectiveness, and environmental impact.
The following are a couple of examples of ozone use for odor reduction in wastewater applications:
At the particular site I visited, sewage is being pumped over 15 miles. Without treatment, hydrogen sulfide gas is generated from the anaerobic conditions within the pipe. Gasses are vented at various points along the pipe often leading to odor problems. The idea is to provide the pipeline with sufficient oxygen to prevent anaerobic activity. Currently this site is using a combination of Bioxide and ozone to control odor problems. Bioxide is a calcium nitrate based liquid formula which creates a thriving environment for bacteria that remove dissolved hydrogen sulfide and prevents its formation. The liquid solution is metered into the sewage main at rates from 1 to 8 gallons per hour depending on sewage flow rates and ozone use. Ozone gas also provides oxygen needed by the aerobic bacteria helping to break down the sewage. Ozone destroys the odor causing bacteria, breaks down odors and organic material as ozone releases its energy and transforms back to oxygen. Both ozone and Bioxide provide chemical free solution with minimal residual byproducts.
Ozone comes with a higher startup cost due to the ozone generating equipment investment, but lower long term costs. Proper application and integration reduces the need for other treatment costs. A combination of treatment options is often needed to address the complexities of water treatment and variations in treatment demand throughout a year. Oxidation Technologies will custom design a system to fit your specific needs and provide routine maintenance to keep it running effectively.