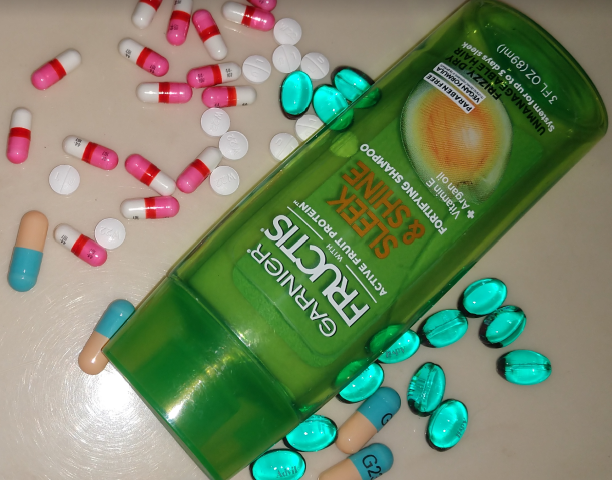 Every day, pharmaceutical companies around the world produce tons of products that people use to enhance their quality of life. This realm of products has been lumped into a category called "Pharmaceuticals & Personal Care Products," (PPCPs). These products and drugs do not disappear, but are found increasingly in the water being discharged from wastewater treatment plants. The impact that this cocktail of chemicals has on the animals and people dependent on this water is not fully understood, but the evidence is clear that it is not good.
Ozone is a powerful oxidant capable of breaking troublesome molecules. What impact does ozone have on PPCPs? A recent laboratory study published in the engineering journal of the International Ozone Association (IOA) exposed water containing thirty seven different PPCPs to investigate the degradability of these chemicals.
Eight of the thirty five were very quickly degraded to or below their limit of detection with a dissolved ozone dose of 1ppm within 5 minutes. Five more were degraded with a dissolved ozone dose of 2ppm within 5 minutes. Five more required at least 10 minutes of retention time at 2 ppm.
The other half of the thirty five required more time and a higher dose of ozone. Three of them, (DEET, Ketoprophen, and Primidone) did not degrade below their limit of detection even when exposed to 9ppm of dissolved ozone for 15 minutes.
Ozone clearly has a significant role to play with PPCP cleanup. Further study is sure to discover ways to optimize the process and make it more effective. Oxidation Technologies  specializes in integrating ozone into the specific process of diverse customers. We continue to pursue a better understanding of ozone use in a variety of applications.
Source:
N. Evelin Paucar, Ilho Kim, Hiroaki Tanaka & Chikashi Sato (2019) Ozonetreatment process for the removal of pharmaceuticals and personal care products in wastewater, Ozone: Science & Engineering, 41:1, 3-16, DOI: 10.1080/01919512.2018.1482456