Oxidation Technologies can provide ozone generators that are UL listed, and custom ozone generators wired in our UL-508 Panel Shop to meet UL approvals. We can also provide electrical control panels for ozone equipment, and other equipment wired in our UL-508 panel shop. If you have UL requirements contact our office, we will help design and provide a system that meets your requirements.
Below are a few recent examples of custom UL-508 approved ozone generators we have provided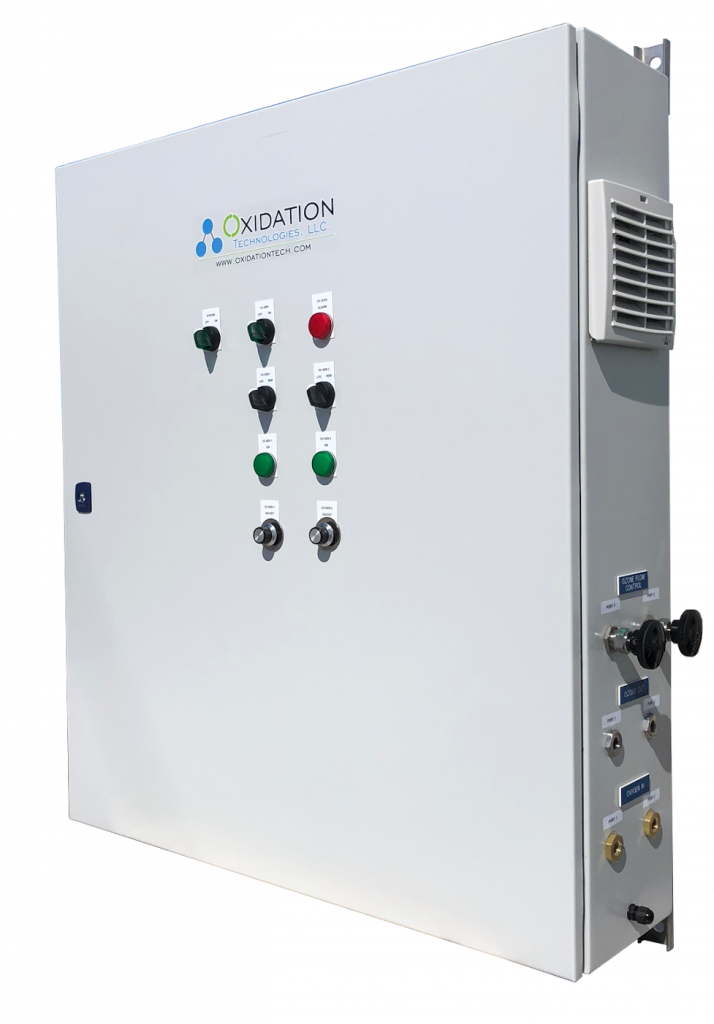 This OXG-80 ozone generator has a built-in oxygen concentrator and includes dual ozone outputs that can be controlled individually to 2 separate water treatment applications.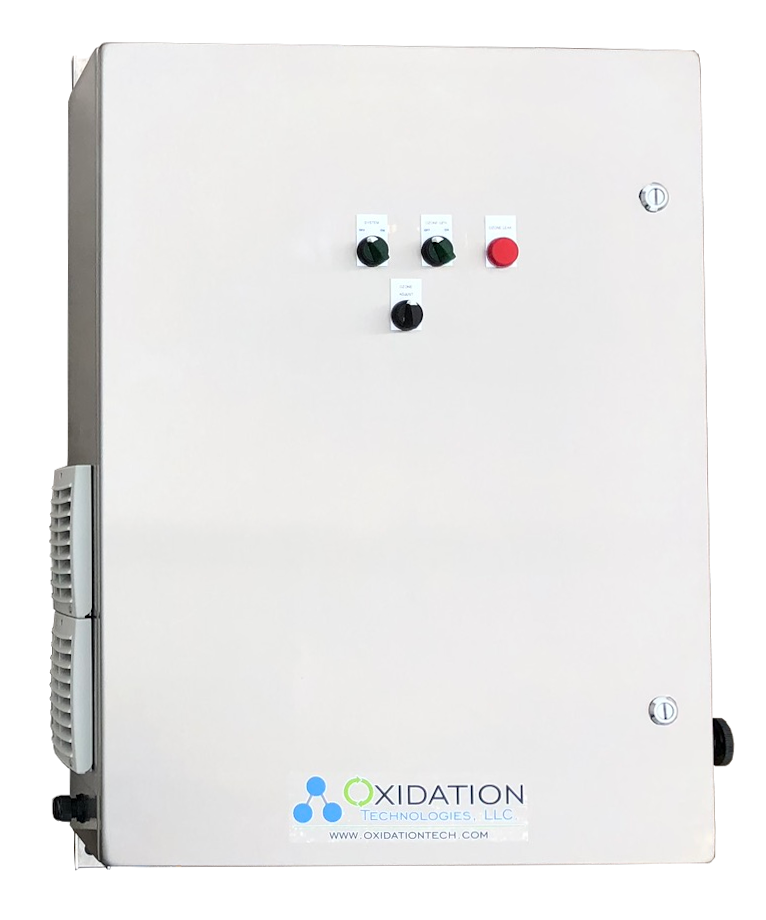 This OXG-40 ozone generator was installed in a stainless steel enclosure and includes an integrated oxygen concentrator. Only requires electrical power and compressed air for operation.
We also offer standard ozone generators that are both UL and CSA approved. The entire VMUS-series line of ozone generators have both UL and CSA approval. Each conforms to CSA C22-2 and 61010-1, and UL 61010-1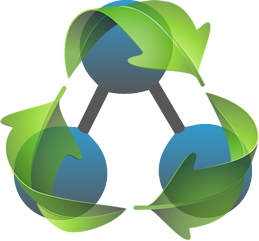 The VMUS-series consists of the K-Series, and the DG-Series. The K-Series use quartz and stainless steel corona cells that are rebuildable and suitable for ozone production from air or oxygen. The DG-Series use a double quartz dielectric. Oxygen/ozone only contact Teflon and Quartz materials, no steel is in the ozone/oxygen pathway.
Should you have any special UL, CSA, CE ozone equipment requirements, please contact our office. We will be glad to find you an off-the-shelf solution, or custom build to fit your needs.