Calibrating ozone sensors is unlike calibration of many other common gas sensors.  Ozone cannot be stored and must be produced on site.  This eliminates the possibility of buying calibration gas for your ozone sensor.
We now offer a solution to this common challenge.  We offer the ATI A23-14 Ozone Calibration kit as a rental by the week or month.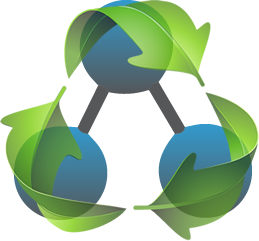 Rental Terms:
Pre-payment required for all rentals – payment can be made via credit card online
Rental period is for term paid for, shipping time to and from customers location is not included in rental term and is not billed
Shipping both to and from the customer is paid by the customer – Ground shipping is okay
Equipment gauranteed to arrive in working order, any damge to equipment will be billed to customer
Rental term can be extended at any time during the rental
Discounts for longer term rentals apply, arrangements must be made up front
Compatible ozone sensors:
C16 PortaSense
F12 Ozone Transmitter
D12 Ozone Transmitter
A14/A11 Ozone Detector
Series-200 with EOZ sensor head
Series-300 with EOZ sensor head
Series-500 with EOZ sensor head
We can provide the calibration kit or adapter necessary for each of the sensors listed above.  Be sure to ask us for these parts if you do not have them yourselves, we will ship with the A23-14.
Don't see your sensor on the list?  Call or e-mail us, we will do our best to accomodate your needs.
The A23-14 ships in a handy carry case with all the equipment you need for ozone sensor calibrations.  A calibrated amount of ozone is produced and flows to your sensor for calibration purposes.  We check the ozone output of the A23 each time we ship this device to ensure the best ozone accuracy for your application.