Ozone offers one of the best options for treating well water cost effectively and reliably.  No added chemicals or salts are required, ozone reverts to oxygen and is perfectly safe for drinking.
We have developed a simple ozone system for treatment of small to medium residential and agricultural well water systems.  Common water quality issues can be resolved without chemicals or adding salt.  This will save you money, and provide safer, and better quality water for you, your family, and your livestock.
Ozone is commonly used for the following:
New systems are now available from Oxidation Tech, the WT-series ozone systems.  We offer these systems in 2, 4, and 10 g/hr varieties.  All equipment for install is supplied in a kit that can be installed by a handy person who enjoys DIY projects.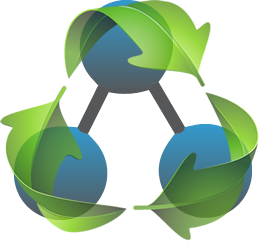 Complete System Includes:
 – Moisture Indicator
 – Balance Barometer
 – Ozone Contact Tank
Systems are easy to install and very simple to operate.  No human oversight is necessary beyond monthly checks to ensure the system is operational.  No salt to add, no chemicals to purchase.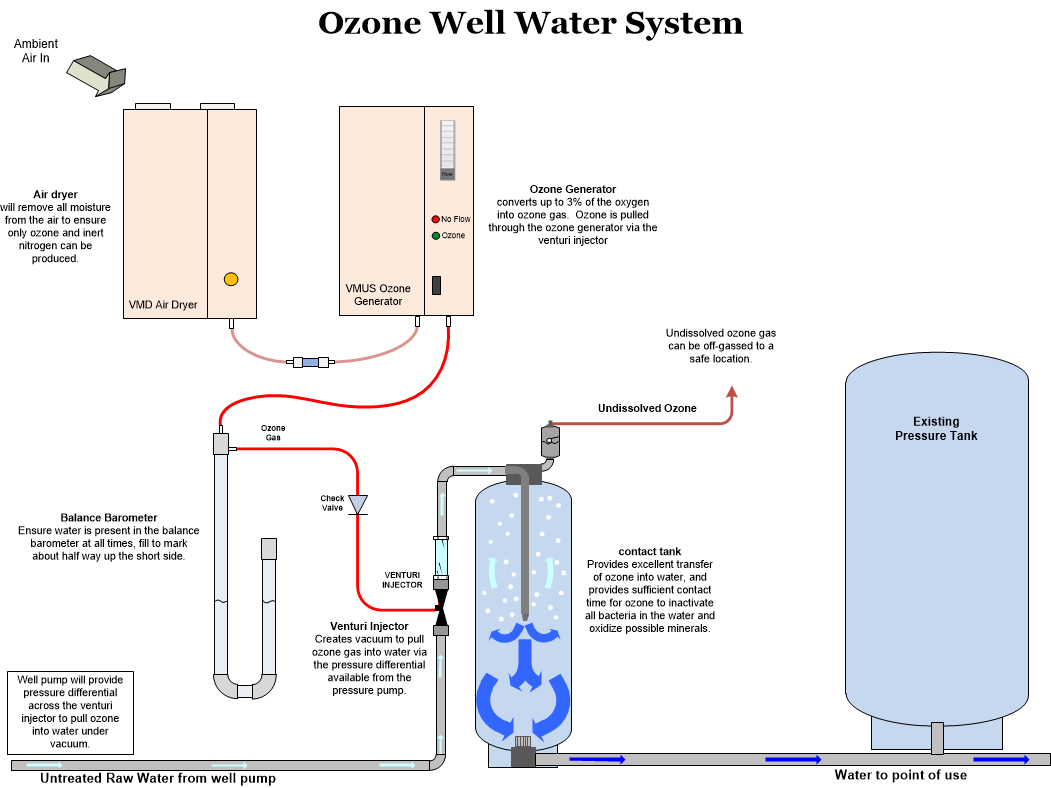 These systems are offered in various sizes.  We would be glad to help you determine, based on water quality, what size system with what options may be necessary.  Should you have any questions feel free to call our office.
Information on well water treatment with ozone.