We are excited to announce recent updates to the 5000BF Ozone Generator.  This is one of the best values in ozone generators today!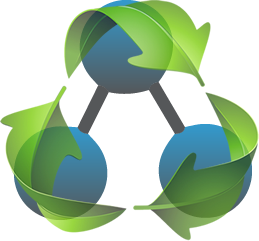 The recently updated 5000BF Ozone Generator produces 7 g/hr ozone from oxygen, or 1.8 g/hr ozone from dry air.  The ozone output available from the compact 5000BF Ozone Generator given the relatively low price point of $850 creates one of the best values in ozone generators for laboratory or small ozone applications today!  For more info, or to purchase this ozone generator follow this link
To view all our ozone generators click here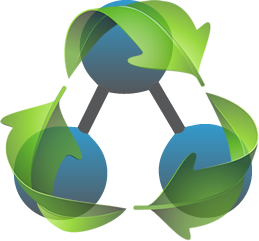 Features:
Great value in ozone generators
Air cooled ozone generator – no cooling water required
Adjustable ozone output 0-100%
Integrated oxygen/ozone flow meter
Integrated amp meter to show electrical discharge to cell
Benchmount with durable rubber isolation feet
High quality aluminum enclosoure
Compact size and easy to use
Corona discharge ozone generator cell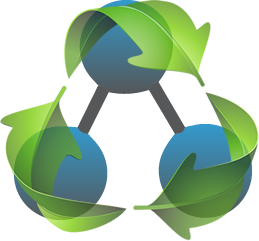 Specifications:
7 g/hr ozone output from 3 LPM oxygen
1.8 g/hr ozone output from 5 LPM dry air
5 PSI pressure rating (can operate under light vacuum also)
Dimensions: 6-inch high x 12-inch wide x 17-inch depth
Weight: 8 lbs
Feed-gas: Dry air, or Oxygen
Ozone Production from Oxygen: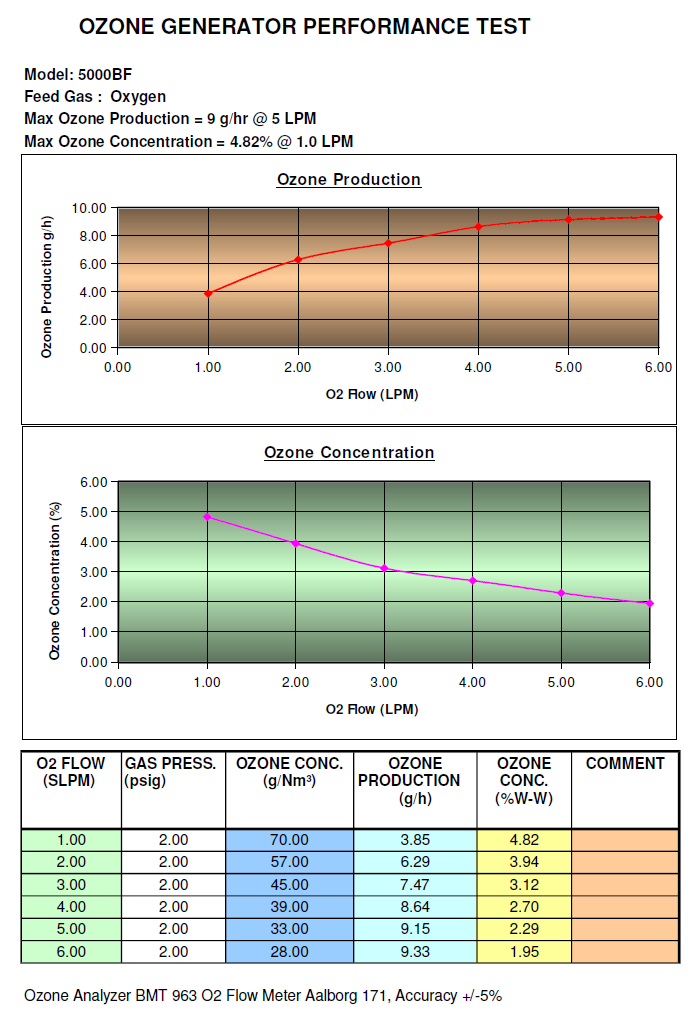 Ozone Production from Dry Air:
Ozone Generation:
Ozone generator uses a corona discharge ozone generating cell.  Cell is constructed of glass dielectric and stainless steel shell.  Voltage and frequency are elevated for efficient ozone production.  Operating frequency of ~2,000 hz from the power inverter and transformer.
Ozone generator cell will produce ozone from oxygen most efficiently, however it can also produce ozone from clean, dry air.  Cell can operate under vacuum or pressure.  Extremely versatile ozone generator cell.