Oxidation Technologies is now your one stop shop for all your UV ozone analyzer needs.  We now carry the following brands:
Eco-Sensors
Aeroqual
2b Technologies
API-Teledyne
We do service, sell, and calibrate all brands of ozone analyzers, but sell these primary brands.  We can meet all needs from 1 ppb detection, to high range 20% by weight and greater measurements.  Call us for details for your accurate UV ozone measurement needs.
We also rent ozone analyzers and sell used and refurbished ozone analyzers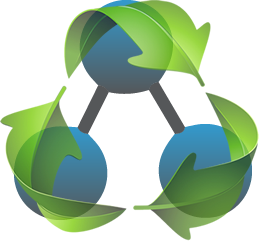 The UV-100 will measure ozone from 0-1,000 ppm.  Internal sample pump will allow the user to pull ozone from one location, into and through the ozone analyzer to measure ozone levels in a process.  UV-100 ships with a carry case and all accessories needed for operation.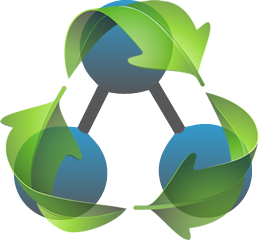 View our complete line of rental products here
Our list of used products changes frequently, click here for updated list, and continue to check back frequently.