We recently have obtained a complete ozone system capable of 230 lb/day (4,500 g/hr) ozone production.  This is a lightly used ozone system that we can offer as a complete set, or individual components.  We are very confident in the quality and demand of each component, therefore we are willing to sell each and every component individually.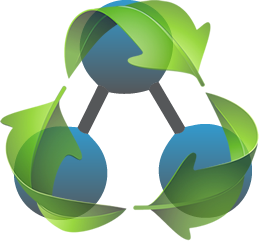 This system was installed about 3-years ago as a back-up system for a primary ozone system still in use today.  The system was started, tested, and verified in process.  After this time the demand for the main ozone system decreased, and this system was never needed as a back-up.  Therefore the only use this entire system saw was during initial start-up and testing.  Currently, the main ozone system is used less than 6 weeks per year, therefore the need for a back-up system has been removed.
The CF-5 Ozonia Ozone Generators were used when they were purchased and installed.  All other components were new when installed.
Equipment List
– CF-5 Ozonia Ozone Generators x3

– CH5003a Remcor Water Chiller x3

– AS-J AirSep Oxygen Concentrator

– Oxygen storage tank for AS-J

– OG-500 OGSI Oxygen Concentrator

– Oxygen storage tank for OG-500

– UP6-50PEI-125 Ingersoll Rand Compressor

– Ingersoll Rand refrigerant air dryer

– Compressed air tanks

– M450 3-channel Teledyne ozone analyzer

– Ozone Destruct unit

– Ozone contact tank – stainless steel

– System control system

– ATI 3-channel ozone & oxygen sensor
If you are in need of a large-scale ozone system, or any of these components, please contact our office to discuss how we can help today.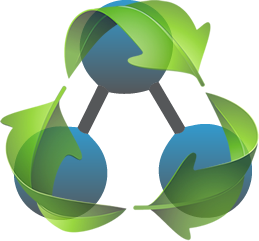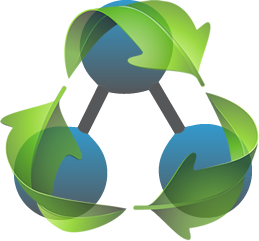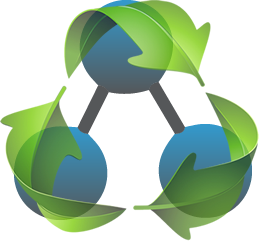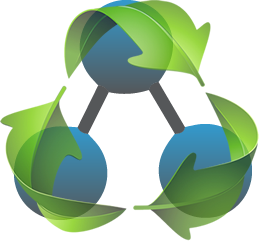 Click HERE to see our full list of ozone equipment we have for sale.  
Something you are looking for?  We get new equipment frequently we would be glad to chek our shelves for you.
Have equipment to sell, please contact our office we are always in the market to buy used ozone equipment.  We purchase this equipment from you, refurbish as necessary, and re-sell to another user who can put that equipment to use.