We have been providing a product for some time that customers demand, but we have not properly advertised or placed on the website.  This is the RAP-1 Remote Alarm Panel.
The RAP-1 is a simpler and lower cost version of the RAP-2 Alarm Panel.  While the RAP-2 can work with any ozone sensor with relay outputs OR DC voltage output OR 4-20mA output, the RAP-1 will will work only with relay outputs.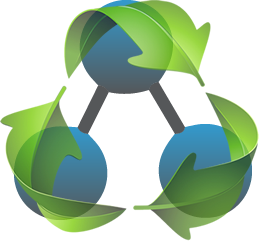 When you need an audible and visual alarm with your ozone sensor the RAP-1 is a great option.  The RAP-1 is self powered from 120 VAC power.  With the integrated power supply the RAP-1 can also power most ozone monitors.  This means you only need one wire between the ozone monitor and RAP-1 with only one power cable between the 2 devices.  Set-up, and install are a snap.
Below is a List of compatible ozone monitors: