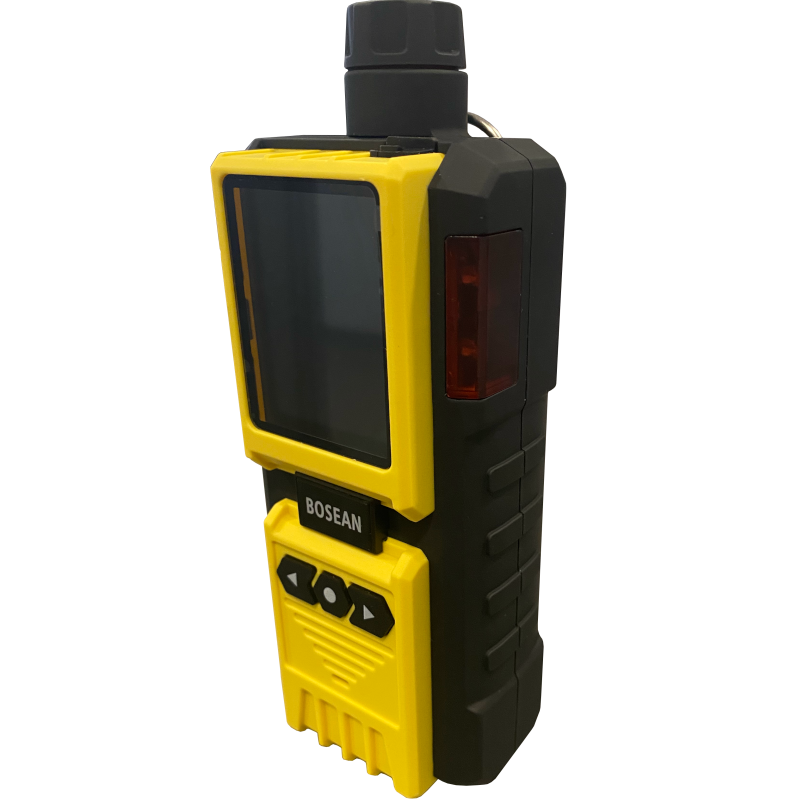 Product Overview
With a 0-1 ppm range and a resolution of 0.1 ppm, the K-600 Ozone Detector is the perfect sensor for refinery workers, maintenance engineers, and personal safety applications. What sets the K-600 apart from other BOSEAN portable sensors (such as the BH-90 and BH-90A) is that the K-600 is also computer compatible. The data stored on the K-600 can easily to be transferred to a computer so the data can be saved and printed for analyzing. Also unlike the BH-90 and BH-90A, the K-600 uses a gas pump for air sampling, as opposed to diffusion, to help increase accurate readings. The LCD screen offers easy-to-read analyzations and the three-button design make the K-600 incredibly simple to use.
Main Features
-Gas pump sampling
-Easy operation
-Computer compatibility
-Gas Curve display
Ease of Use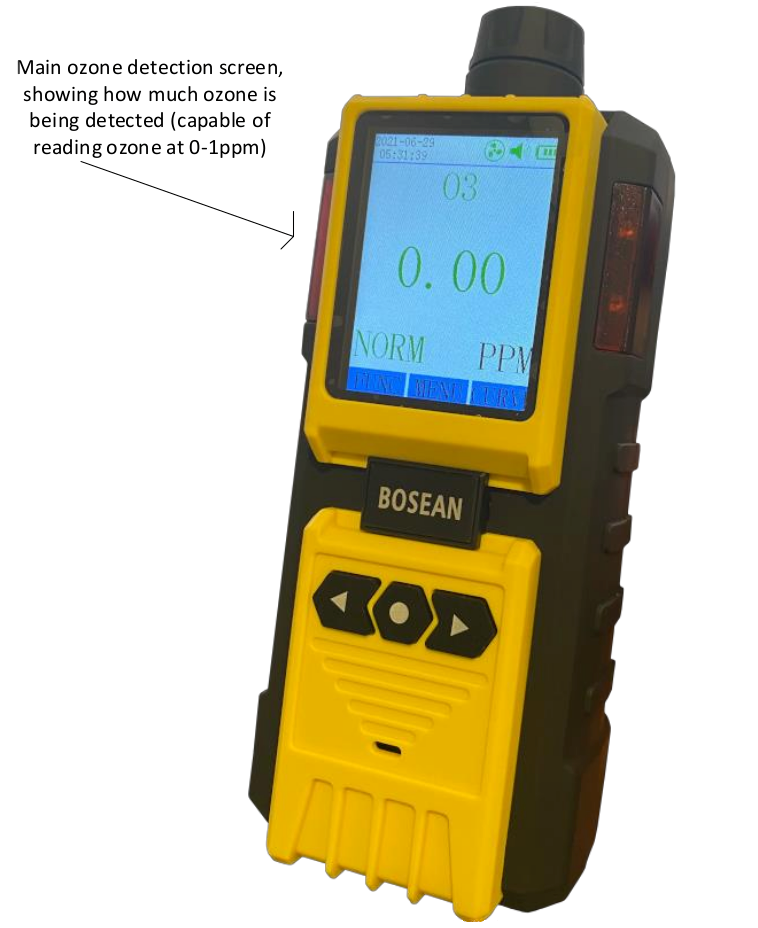 Gas Curve Display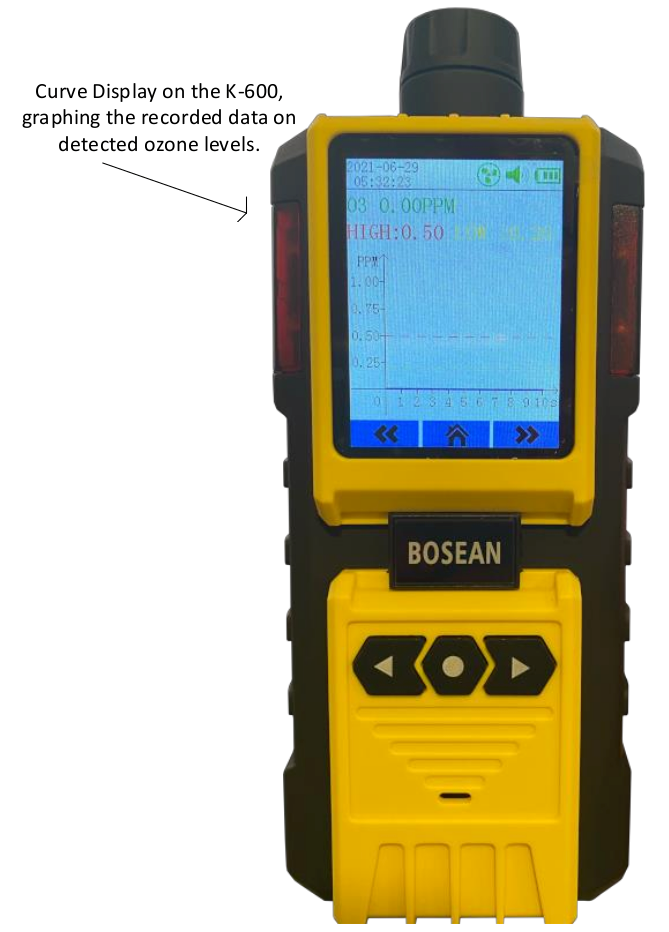 For more information, as well as purchasing options for the K-600, Please Click Here!
The manual for the K-600 can be found here.